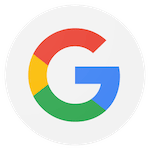 I go here now and it is amazing! I have been doing TKD here for a while and I recommend this for anyone new to TKD.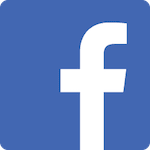 We love Kick Xplosion! Master Curtis is an amazing role model - my daughter has not only learned the art of Taekwondo, but discipline and character building that will help her in all areas of life. I can't recommend this place enough after seeing the difference and positive influence it has had on my own child. Attitude is everything!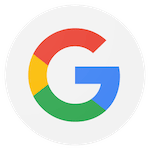 We've known Curtis and Brittany for a long time now and I'm glad we finally got around to bringing our daughters out for a class. They both loved it and Curtis did an awesome job wrangling my 5 and 8 year olds. I would always recommend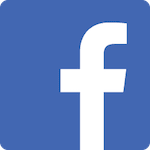 Master Curtis has been incredible for my son... Highly recommend!!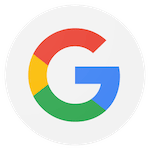 Master Curtis is a fantastic instructor. Your kid will learn martial arts and life lessons from a person who genuinely cares.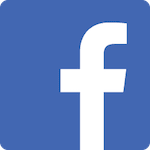 Fantastic and encouraging instructor. Right level of patience and discipline for kids of all ages. Creates a fun and active environment where students can learn and grow.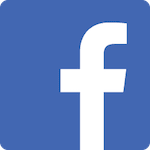 My boys have grown and learned so much under the instruction of Master Curtis. He is kind, yet firm in his expectations and the kids have the utmost respect for him. My boys are more coordinated, more confident, stronger and they are having FUN. We highly recommend Kick Xplosion!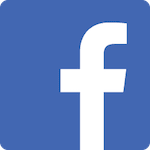 I was a student of Kick Xplosion for a long time. I still remembered what I've learned from my forms and knowing how to defend myself as well. Master Curtis is the best instructor I ever had. Now, I'm in my late 20's, i can say one thing. And that is... I do miss everything I've learned with Kick Xplosion. I was very willing learn everything of Taekwondo! 🙂